Our buyers work collaboratively with local growers, farming organizations and shippers around the world to ensure a steady supply of fruits and vegetables year-round. These partnerships have been strengthened over time, providing only the best brands and quality to our customers.
Here are just a few of our branded partners:

Featured Vendor: Go Fresh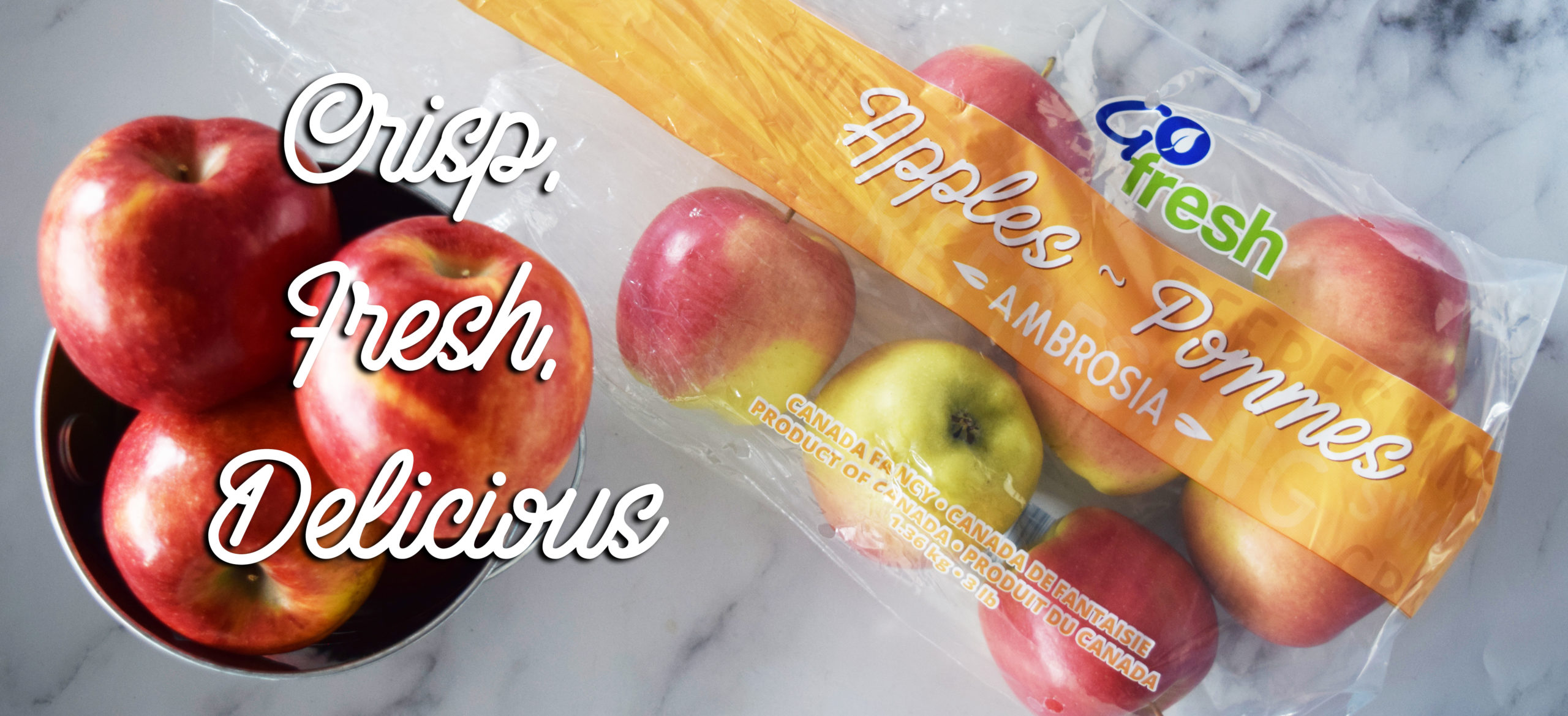 October is here and that means our Go Fresh apples have started and are at peak flavour. At Go Fresh, product quality and integrity is everything. Procuring the right product at the right time of year ensures premium tasting produce for the consumer.
Enjoy Royal Gala, Ambrosia, Macintosh and Honeycrisp apples available in 3 lb bags. These apples go nicely in baked goods, blended into sauces or chopped on top of a salad. Go Fresh exclusive products are selected to ensure the ultimate standard in fresh, prepared and packaged produce. For more information and a full listing of Go Fresh products, visit www.gofreshproduce.com.