Photo courtesy of the Toronto Reference Library
Gambles can trace its roots back to the turn of the century where our two stories began. The present day company was born in 2002 through the merger of Gambles Produce and the Ontario Produce Company. See our timeline below to learn how Gambles Produce became who we are today!
Now our activity also affects the field of online casinos. You can read
Zodiac casino reviews
on our website. Also visit our blog to find out more about online casinos.
1893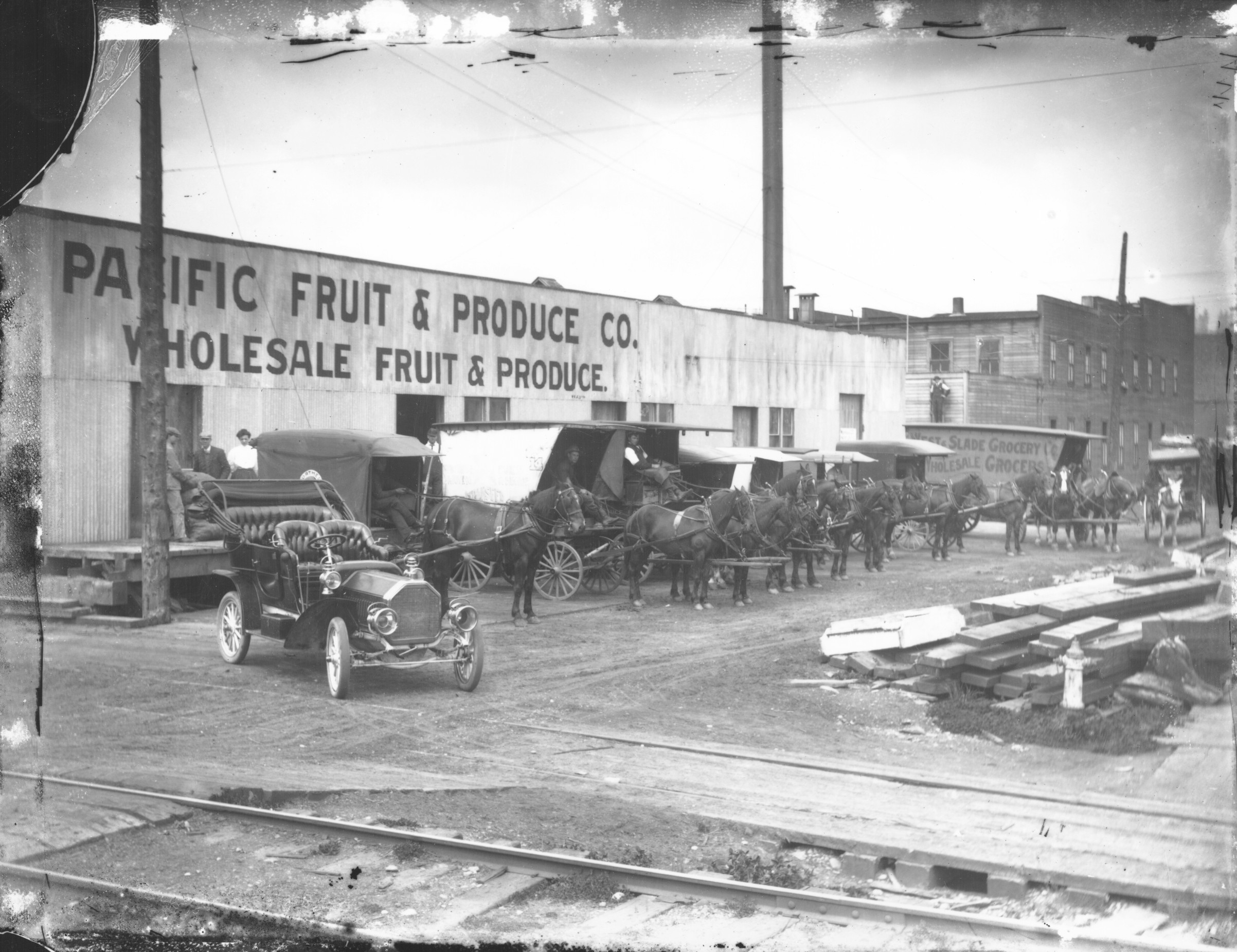 George Youell opened the Pacific Fruit & Produce Co. in Tacoma, WA. Photo courtesy of the Toronto Reference Library.
1914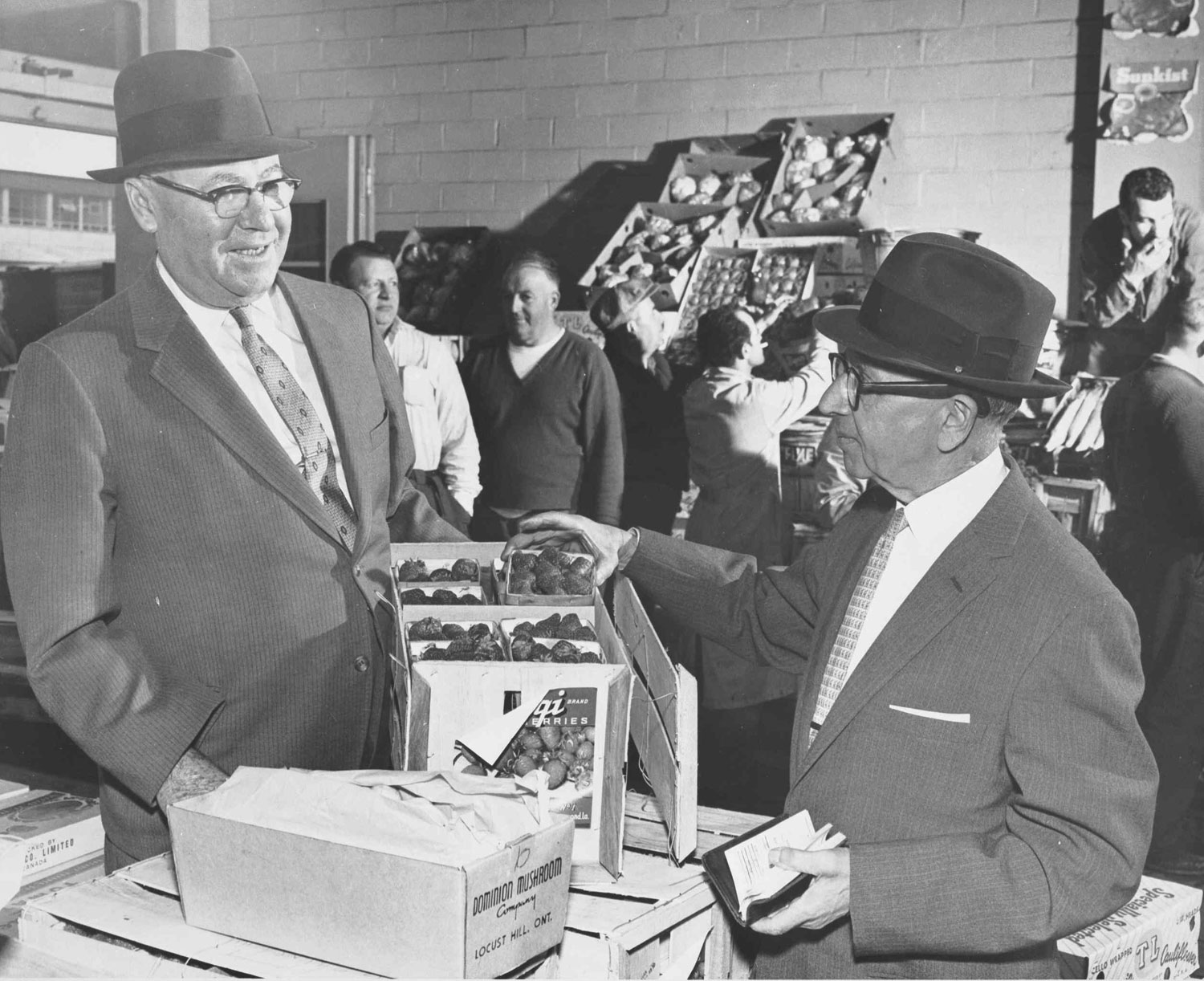 Max and Maurice Wolfe opened the Ontario Produce company in Toronto, ON to supply army bases with fresh produce.
1930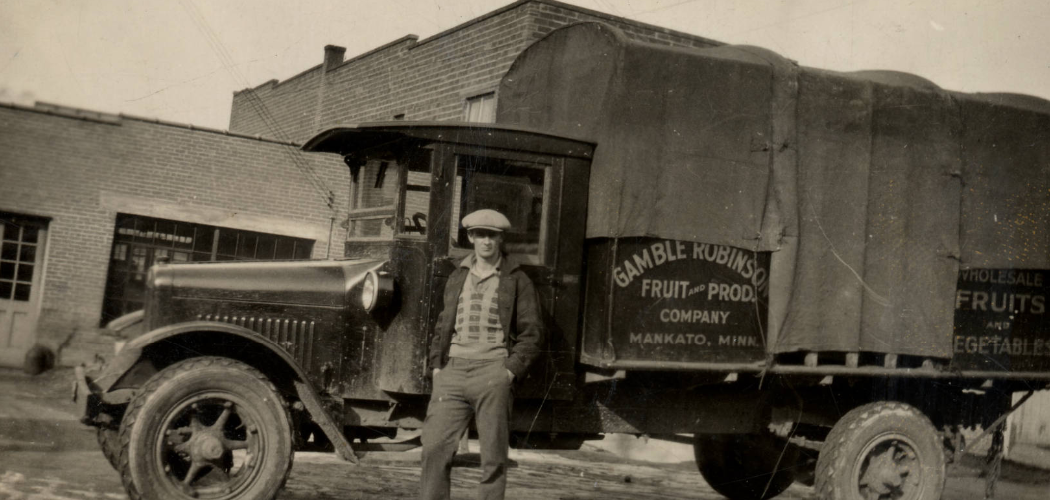 Gamble Robinson becomes a subsidiary of the Pacific Fruit & Produce Co.
1942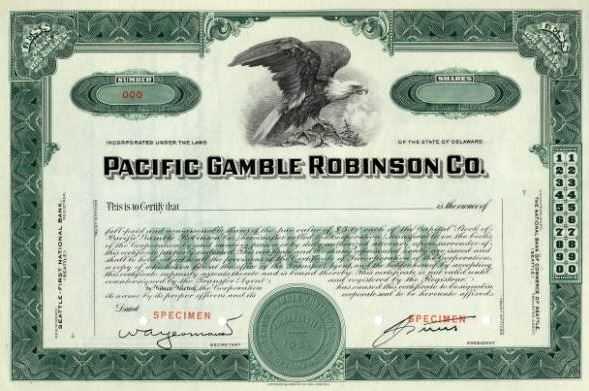 Gambles Robinson and Pacific Fruit & Produce Co. merge to become Pacific Gamble Robinson Co. (PGR). The company grew to nearly 100 shipping, distributing and trucking locations throughout the United States and Canada. Photo courtesy of the Toronto Reference Library.
1957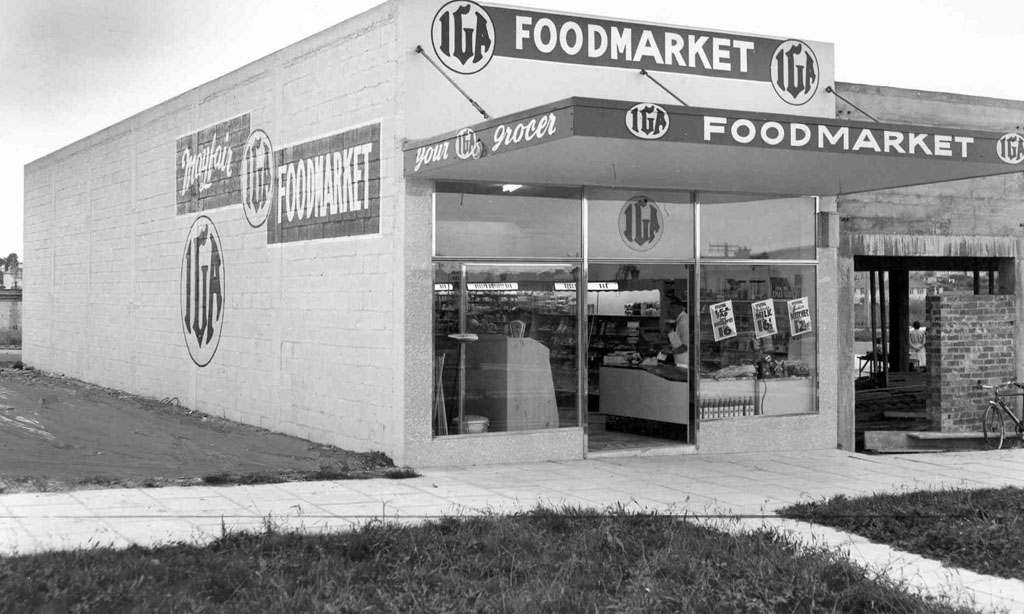 Max and Maurice Wolfe acquire Oshawa Wholesale Ltd.,with the Ontario Produce company becoming one of its subsidiary companies. It grows from expansion from the 1960's until the 1980's, acquiring various retail chains and stores, including Towers, IGA, Safeway, Pharma Plus, and Food Town, converted later to Price Chopper.
1986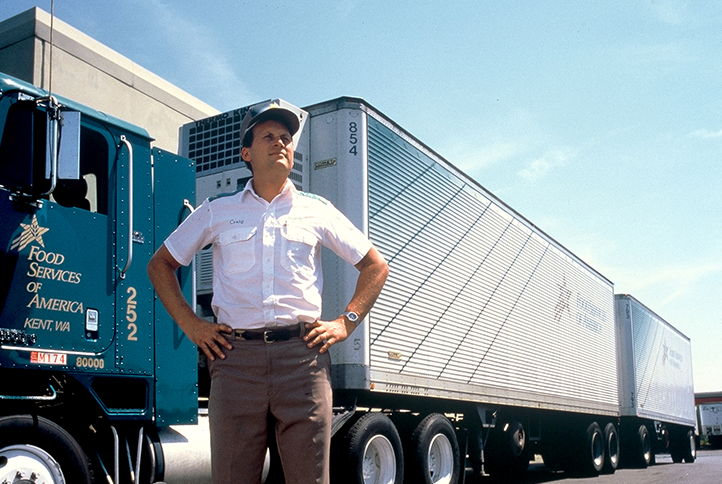 Miller Cascade merged with Pacific Gamble Robinson (PGR) to form Food Services of America (FSA). With this acquisition came the Snoboy brand of fresh produce, as well as all PGR shipping points throughout the United States and Canada. In the late 80's, FSA began selling off shipping and distribution warehouses in Canada
1989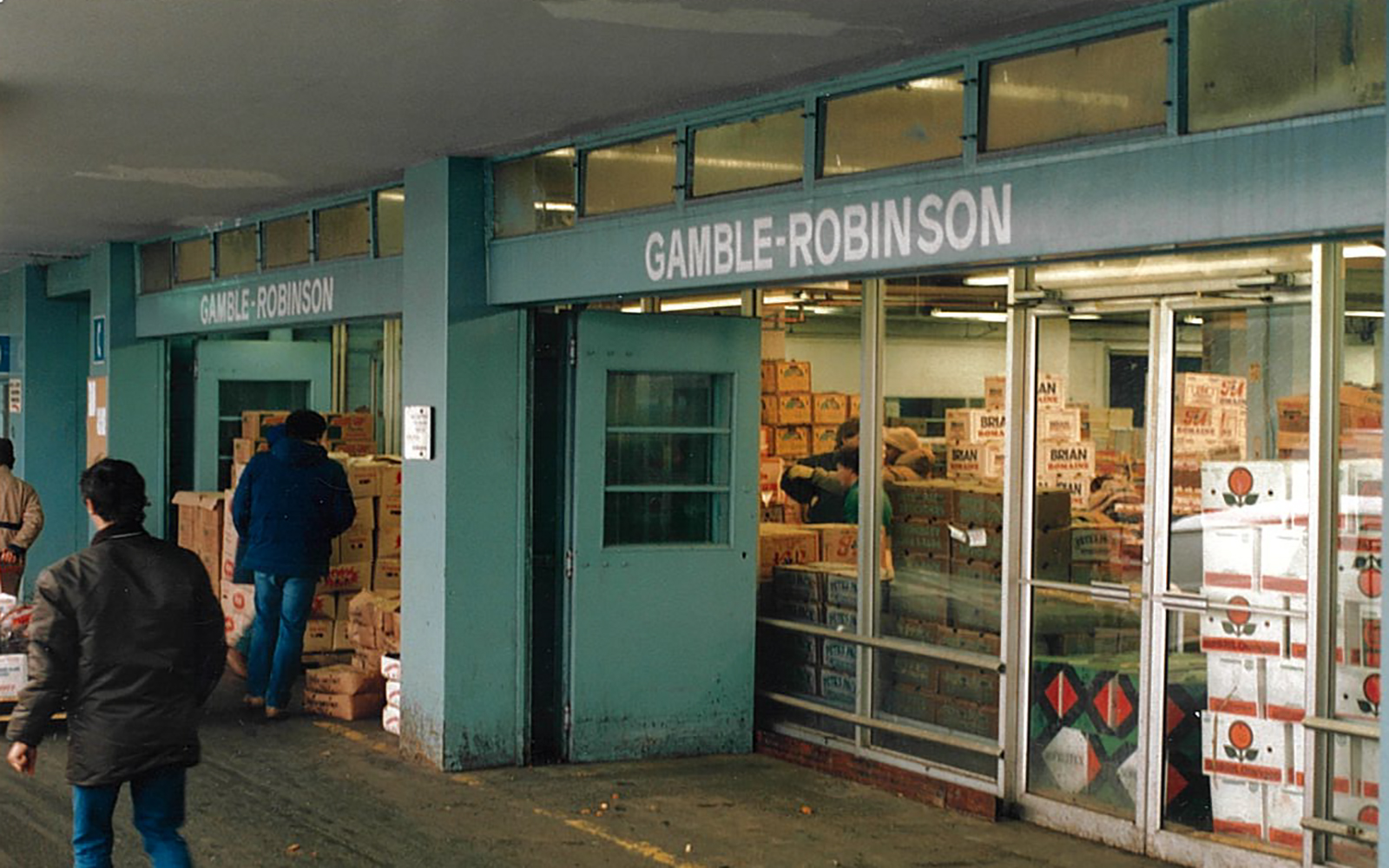 Wayne Giles and Tom Hughes acquire operations in Toronto (at The Ontario Food Terminal) and Bradford from Food Services of America. With this acquisition Gambles Produce is born. Jeff Hughes and Rob Giles, sons of Tom and Wayne, eventually take over operations of the business.
1998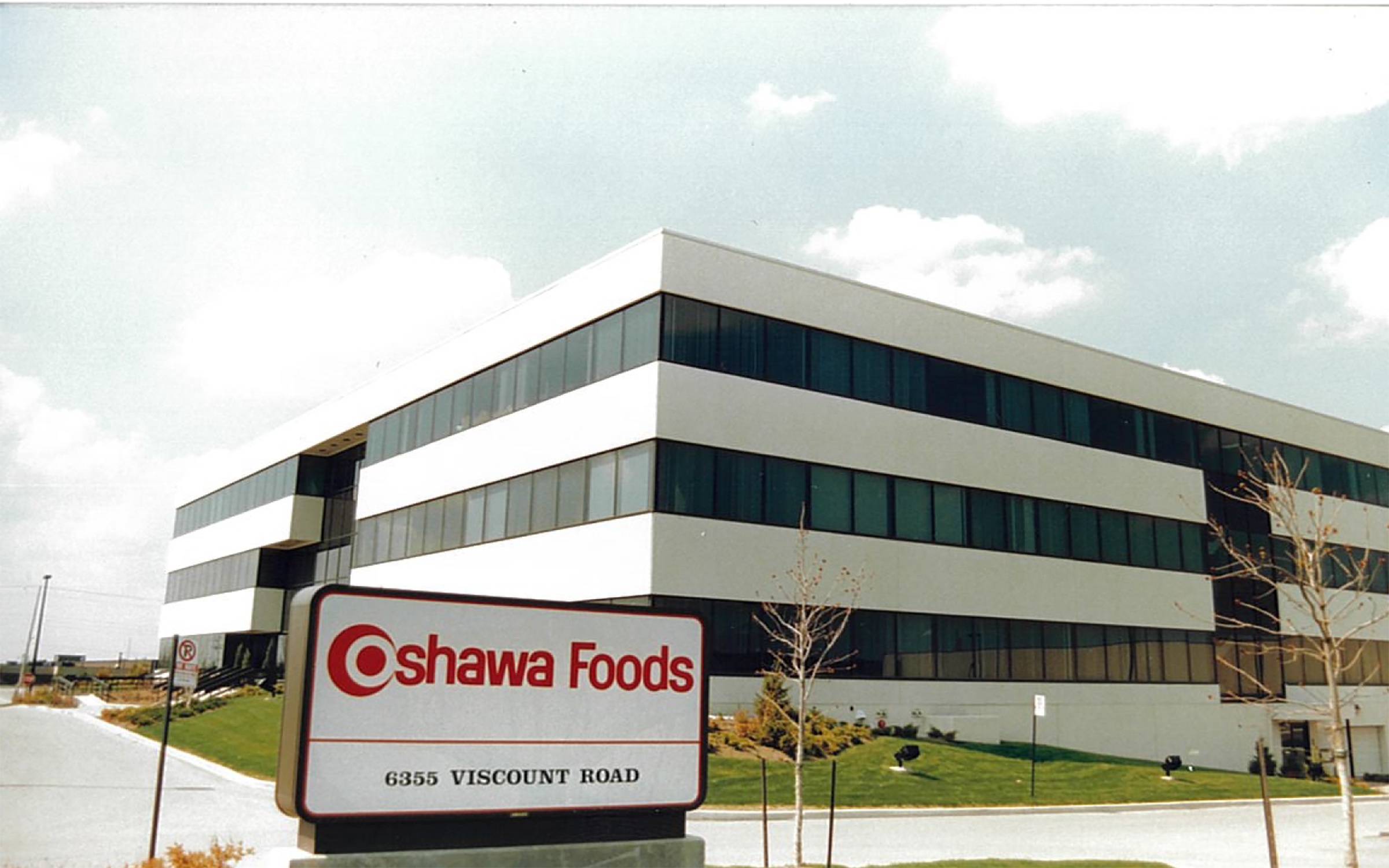 Oshawa Group Ltd. is sold to Sobeys from Stellarton, Nova Scotia. Shortly after, Sobeys sells their foodservice division (Serca Foodservices) and wholesale division (the Ontario Produce Company) to Sysco Corporation from Houston, Texas. Sysco creates a new division named Sysco Canada.
2002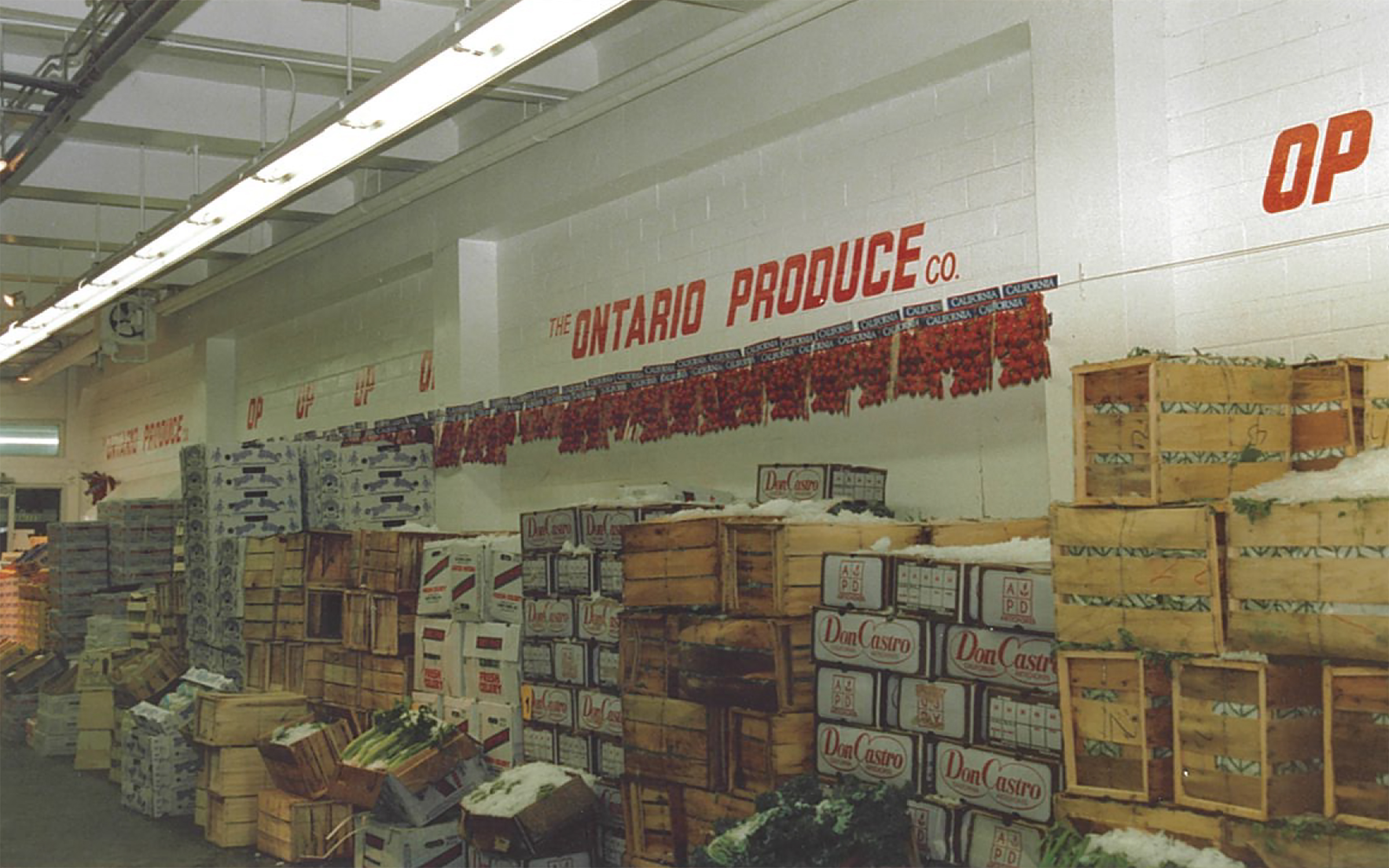 Gambles Produce purchases The Ontario Produce company from Sysco Canada. Operations at the Ontario Food Terminal more than doubles with the formation of a new company, Gambles Ontario Produce Inc. (GOPI).
2006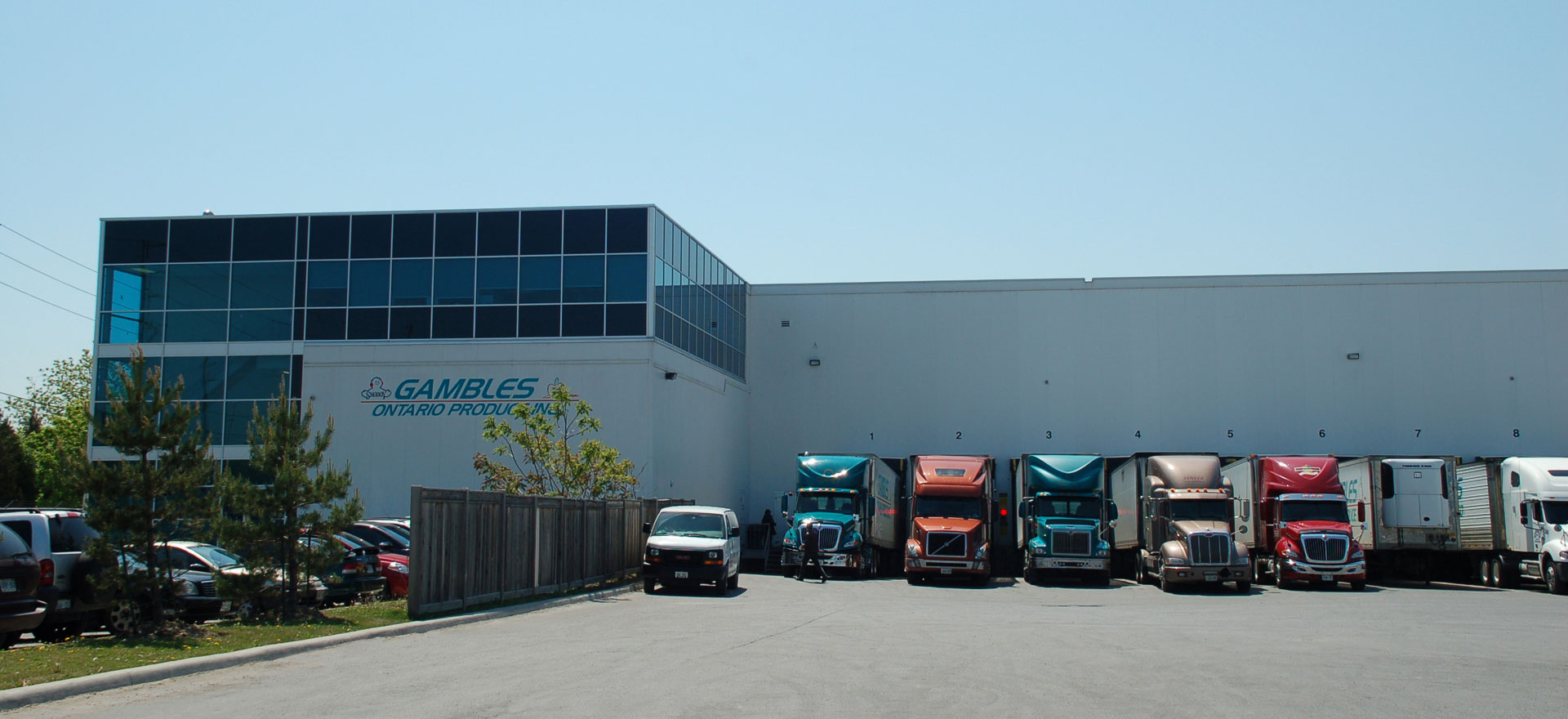 To keep up with continued growth, GOPI builds a new state-of-the-art 65,000ft² distribution and storage warehouse in Etobicoke, ON. With this new facility, GOPI expands transportation presence in Ontario and begins servicing customers 24-7.
2010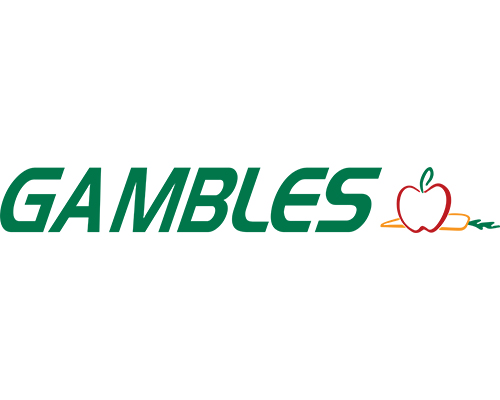 GOPI expands customer base outside of Ontario and rebrands itself as just Gambles.
2015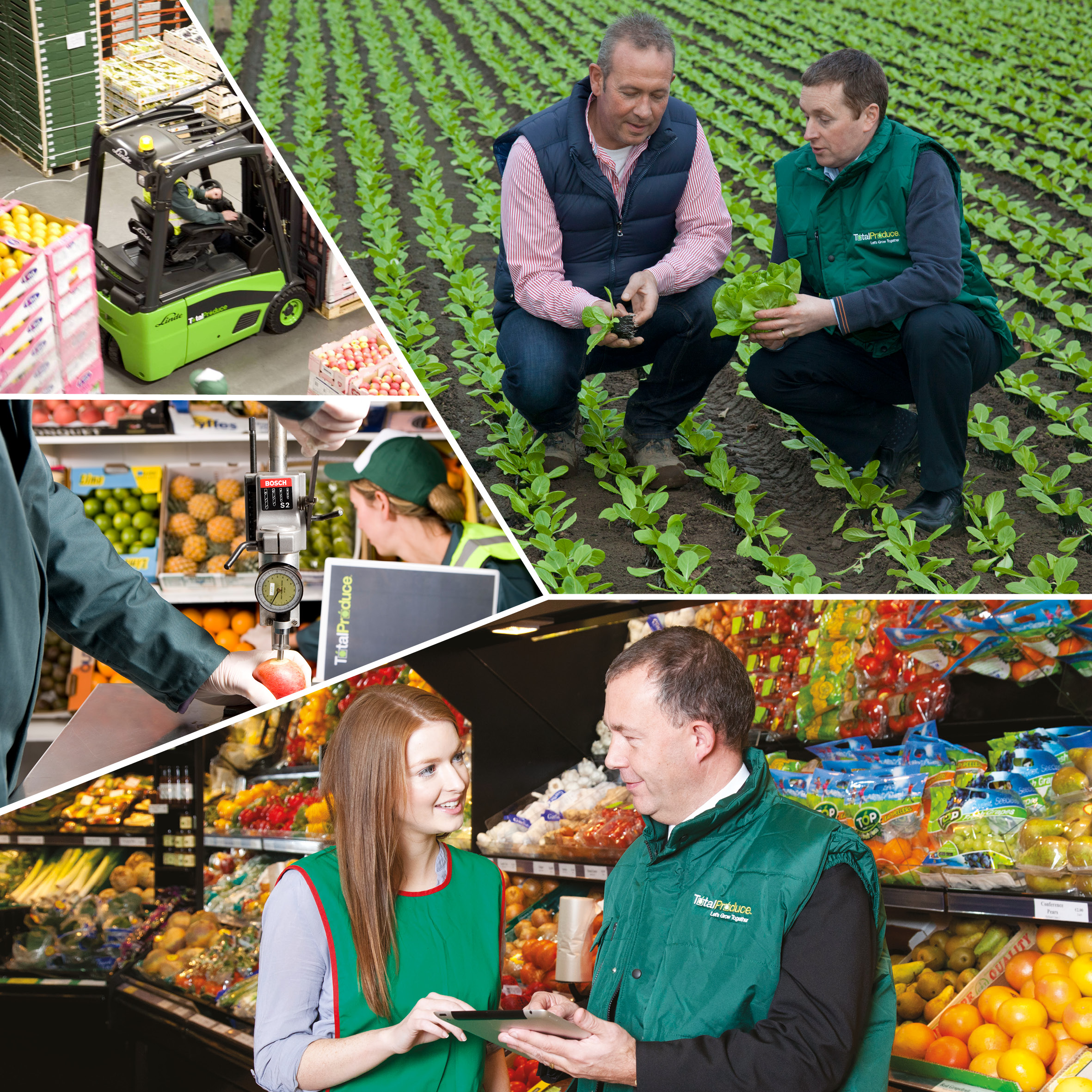 Total Produce of Dublin, Ireland purchases a 50 percent share in Gambles Group.
2019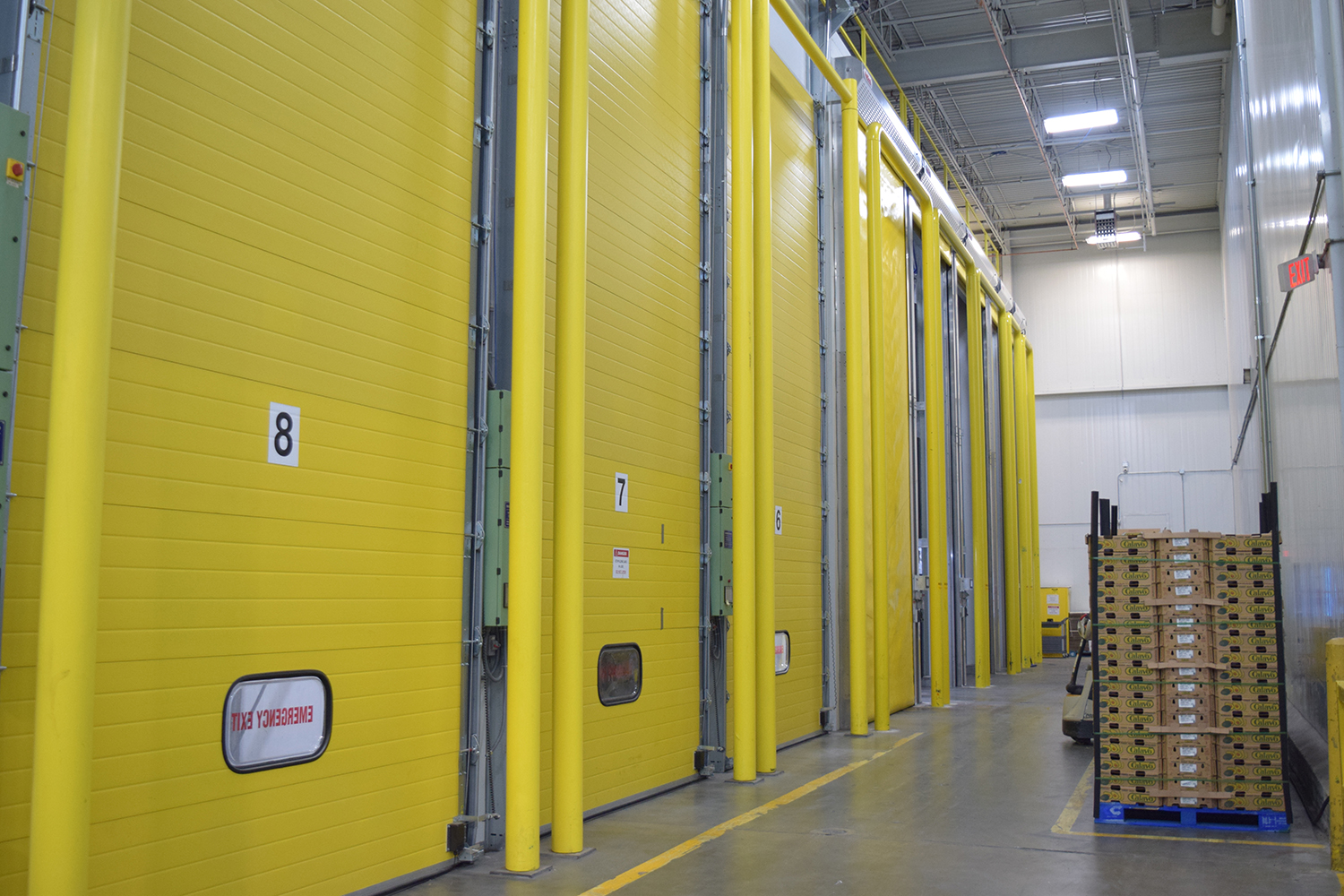 In order to optimize customer needs, Gambles expands to include 11 state-of-the-art tarpless ripening rooms at our Dwight Distribution Centre.
2021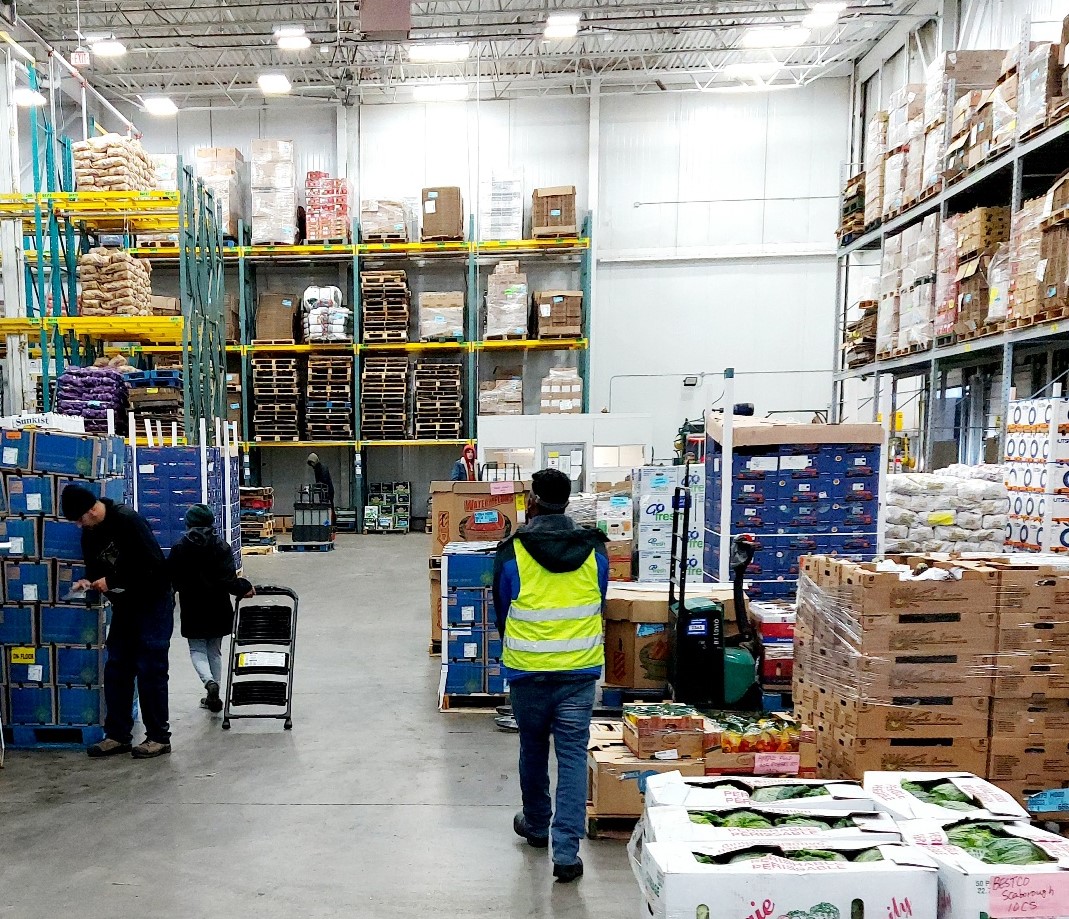 Gambles advances warehouse services in Calgary, supplying customers coast to coast.